About Our Team
Creating Your Success
Increasing Your Profit
We believe in everyone's success
Our two founders, through individual experiences realized that
businesses needed support building and improving their websites to bring more customers to experience their business. We came together with the focus to create mobile applications supporting small to mid-sized businesses with brand exposure and engaging customers with their brand.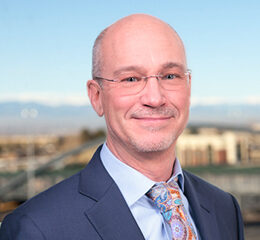 Tom Kelly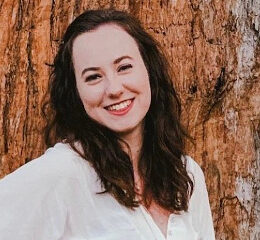 Courtney Hartjoy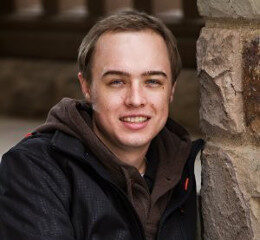 Casey Blanton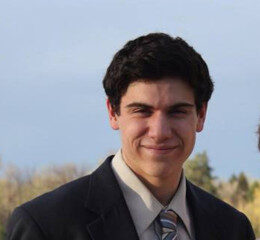 Michael DeBolt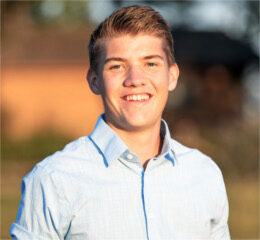 Zeke Van Dehy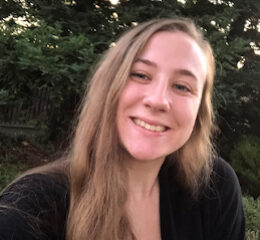 Kaitlin Hartjoy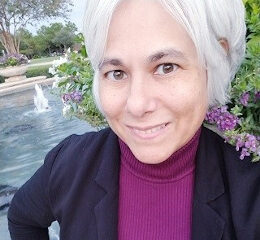 Victoria Hartjoy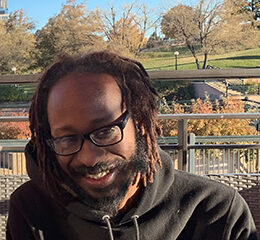 Chucky Johnson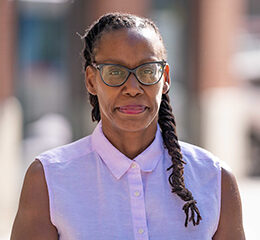 Debra Turner-Kelly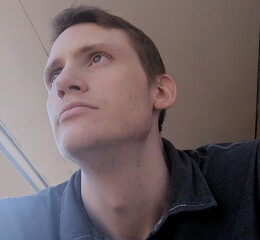 Tom Wingquist
Technology Integration
We come from a technology background with solutions using websites, mobile applications, Internet of Things, Marketing Automation, Customer Relationship Management (CRM). Entrepreneurs and hackerprenenuers require a marketing plan, business plan and knowledge sharing.  There is a need in the startup community for an integrated marketing solution within every website that we determined from the feedback we received. We created a Marketing Automation Platform based on proven marketing plan to help entrepreneurs and hackerprenenuers.
Our Services
Provide software design and development services integrated into our Marketing Automation Platform. We believe everyone can be successful, with the correct systems, tools, methods, and our teams assistance. We build technology, platforms, and expertise in areas that our customers and their business may not have.
Keys to Startup Success
We see the importance of creating a startup community and encouraging ways of sharing knowledge. Everyone can be successful, with the correct systems, tools, methods, and our teams assistance. Our knowledgeable team integrates our Marketing Automation Platform into your marketing plan.
Growing your business
Increasing your profits
Realizing your success
Your success is our success
How We Work
Our commitment to social good and non-profit. We created a website for helmetheads.org ; to as far away as a Ethiopia, building and hosting a website for a startup tour guide discoversimientour.com
Listen and understand your goals, develop a plan to achieve your goals and your success. Teach you how to create a Marketing Plan. Integrate your plan into our web-based marketing platform. Developing a complete solution. 
If you have not reached your goals within 3 months or for any reason are not satisfied; we refund 100% of our fees and your service stays with us for 3 months for free; allowing you to transfer to another service. 
Check points during the development cycle to allow iteration: small changes in the design during development.
Quality work achieved on time 
Let's talk about your project?