uLumos, LLC 
Create something You believe in!
Celebrate the New Year!
For a limited time only!
Friends, Family, & Strategic Partners
Working together on one website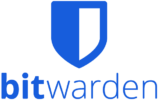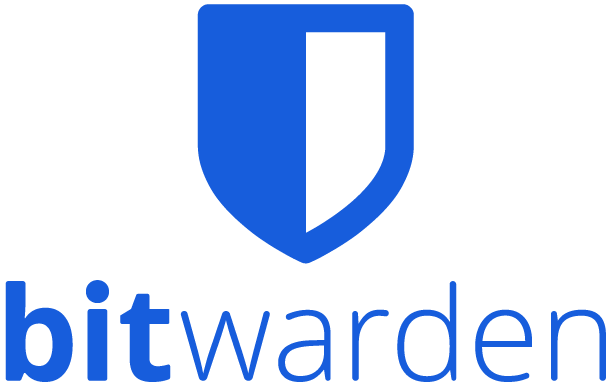 Security
Do you hate remembering passwords? You hate creating new passwords? Grabbing leads and customers? Do you know an 8 character password would take a desktop PC less than 17 minutes to crack your password! BitWarden is supplied to all our customers, one for every email address. BitWarden creates complex passwords and holds them in your vault allowing you to secure all your passwords and everyplace you go on the internet and all the apps you use.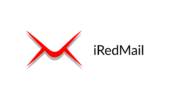 Email
Free company email addresses with your website.  Additional email addresses at $6 per month linked with the BitWarden password vault. Secure email hosted on our servers so not linked with Google or Microsoft servers. Encrypted emails can be sent and received from your email address so that no one can read your emails except the person the email is intended to reach.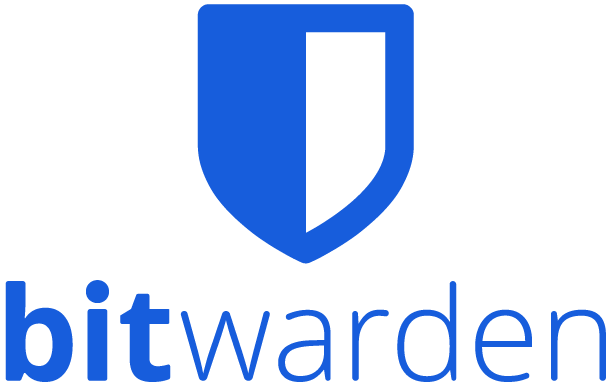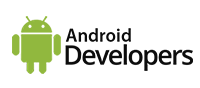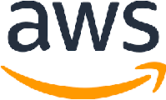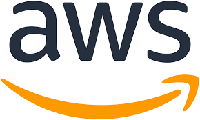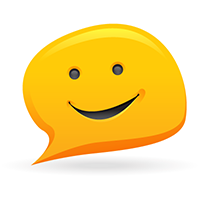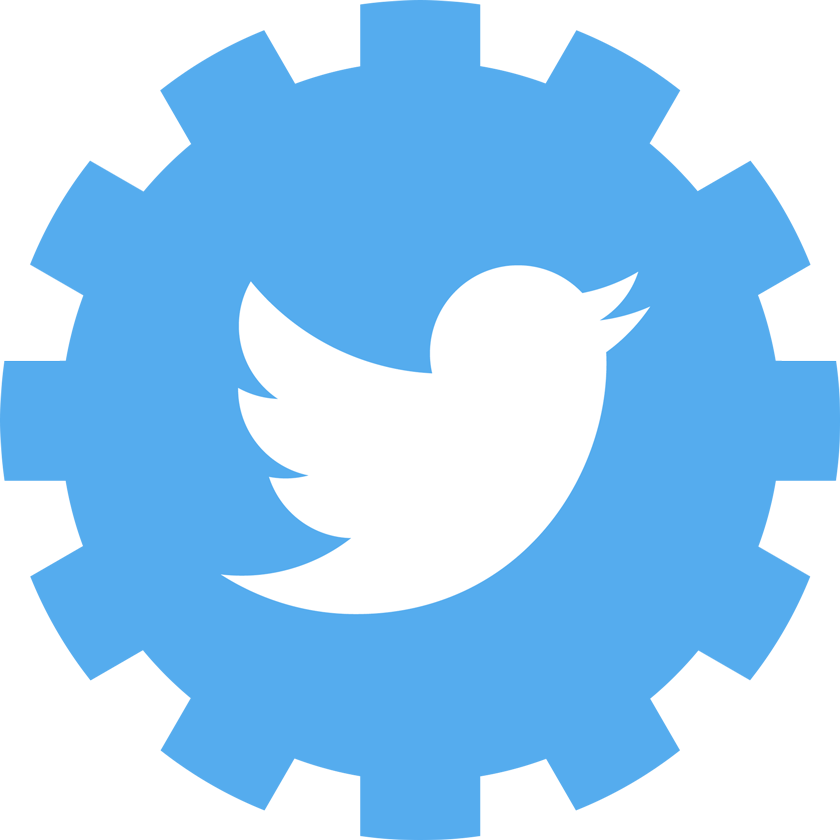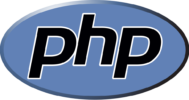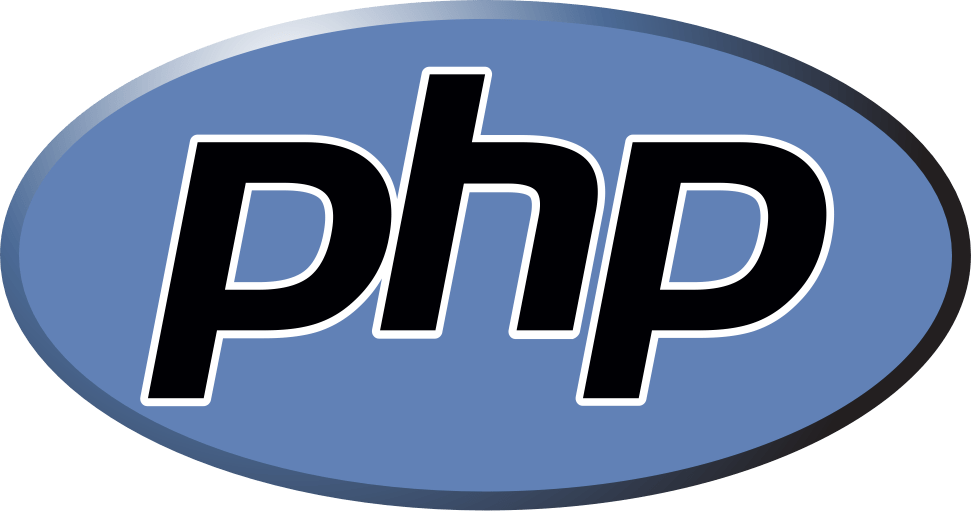 We do this for our Customers
Who we support with our time, enthusiasm, and donations